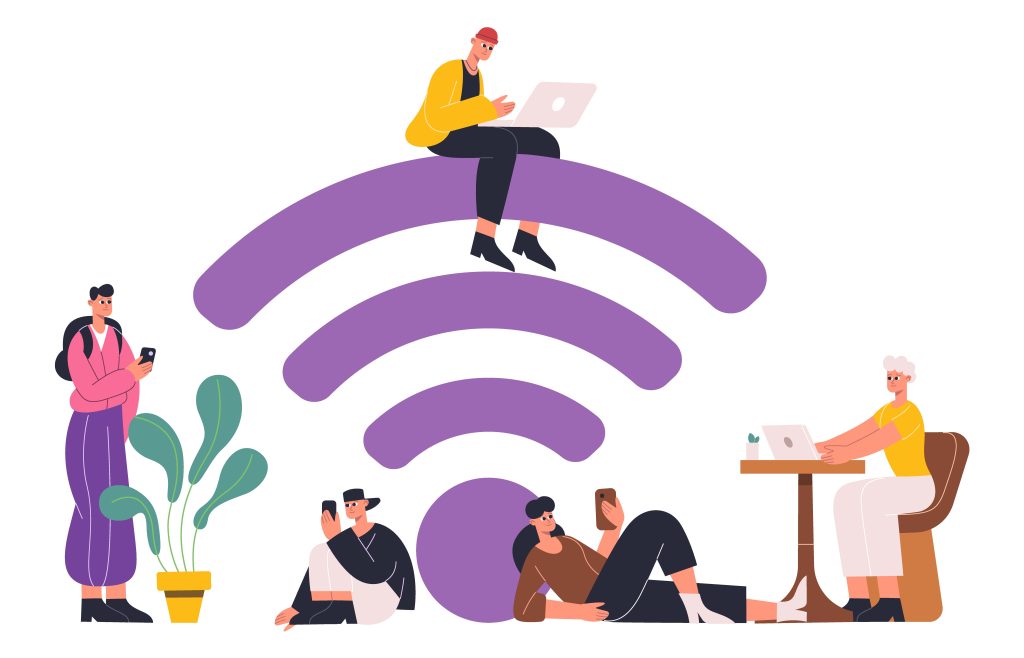 Last month, the Schoharie County Board of Supervisors awarded MIDTEL a grant to help provide free public Wi-Fi in the downtown village area of Schoharie. This project will fund the installation of a Wi-Fi network along Main Street, extending from Bridge Street through Prospect Street. This work will begin in the near future and is scheduled to be completed by the end of October. However, supply chain issues could push the project completion date back.
This project will aim to improve the overall connectivity of the village and its local businesses. The county has been shown that it needs an upgrade after seeing how the COVID-19 pandemic demanded businesses to have a stronger, larger digital reach.
The Schoharie Economic Enterprise Corporation (SEEC) assisted Schoharie County in applying for state grants that would provide financial assistance during the COVID-19 pandemic. Through the CARES Act, the county received grants this year and in 2021 that amounted to almost three quarters of a million dollars. Of this grant money, $100,000 was set aside for this free public Wi-Fi project in downtown Schoharie. MIDTEL is honored to be a part of this project and provide downtown Schoharie with accessible, state-of-the-art connectivity.