In the Summer of 2000, MIDTEL NET rolled out its high-speed Digital Subscriber Line (DSL) service to provide its customers with the capability to make Internet connections tens of times faster than 56K dialup modems, all without sacrificing the voice capability of the customer's phone line.
MIDTEL partnered with three other rural telecommunication companies in the greater Capital District/Albany area to enter into the relatively new and burgeoning datacenter business, forming INOC Datacenters, LLC.  Operational in early 2001, INOC opened a modest sized datacenter in downtown Albany, NY. Jim Becker was the push to create INOC and became its first, and only President while also serving as the head of MIDTEL Cable TV at the time.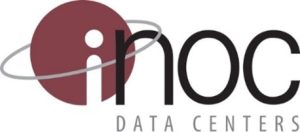 With the help of MIDTEL, another company was born four years later in 2004. Independent Optical Network (ION) was founded by MIDTEL and twelve other rural telecommunications companies for the purpose of establishing a statewide fiber optic network. Fully operational by 2006, the robust fiber network encompassed and connected New York City – Champlain – Albany – Buffalo – Jamestown – Binghamton, and many points in between.  This fiber network was capable of carrying multiple 100Gbps circuits on a single pair of fiber.  Instrumental in its creation, Jim Becker served as President of ION for 7 years.  In 2009, ION was a recipient of an American Recovery & Reinvestment Act (ARRA) grant for a $50M project to build out another 1,300 miles of fiber through underserved areas of NY, PA, and VT.  In 2011, ION's project was named one of the "Top Projects Changing America" by President Obama's office.  This was one of only two broadband projects in the country given this honor.  The project was completed in 2013 on time and on budget.

In 2006, INOC moved its datacenter and offices to a larger location in downtown Albany.  The new 80 State Street location quadrupled the size of the original site and added more flexibility for future expansion.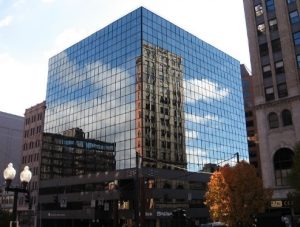 Randy Becker passed away in 2006 at the age of 84 and thus ending his amazing 58 years leading MIDTEL. His wife Marge Becker, daughter of E. Scott Rose, became MIDTEL's president for the next fifteen years. During her leadership, MIDTEL embarked on a trial Fiber To The Home (FTTH) project in the village of Middleburgh and was a national test site for an international wireless broadband equipment provider.
In 2011, Schoharie County was hit hard by both Hurricane Irene and Tropical Storm Lee. These storms devasted the area and left many residents uncertain of their future in the community. The people in the county dug deep, stayed united, and managed to collectively rebuild what was destroyed. MIDTEL spent over $2 million, and their employees worked 14+ hour days for over 45 days straight, tirelessly working to help restore multiple major damage areas.
MIDTEL worked with fixed wireless broadband service products from three different wireless equipment manufacturers and was chosen as a national test location in 2013 for one of those companies.  The test was very successful and MIDTEL is currently providing this type of wireless service in various locations throughout its service territory.
In 2014, MIDTEL began its relationship with the National Baseball Hall of Fame. MIDTEL provides fiber and wireless connectivity for the Hall of Fame and its employees, security, vendors, the press, and the Major League Baseball (MLB) Network during their annual Hall of Fame Induction weekend. This partnership has been maintained and MIDTEL has been providing for that special event every year it has been held since.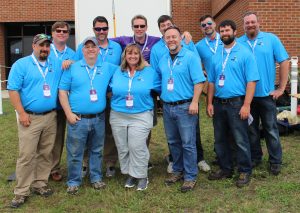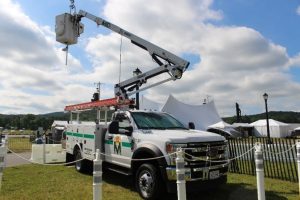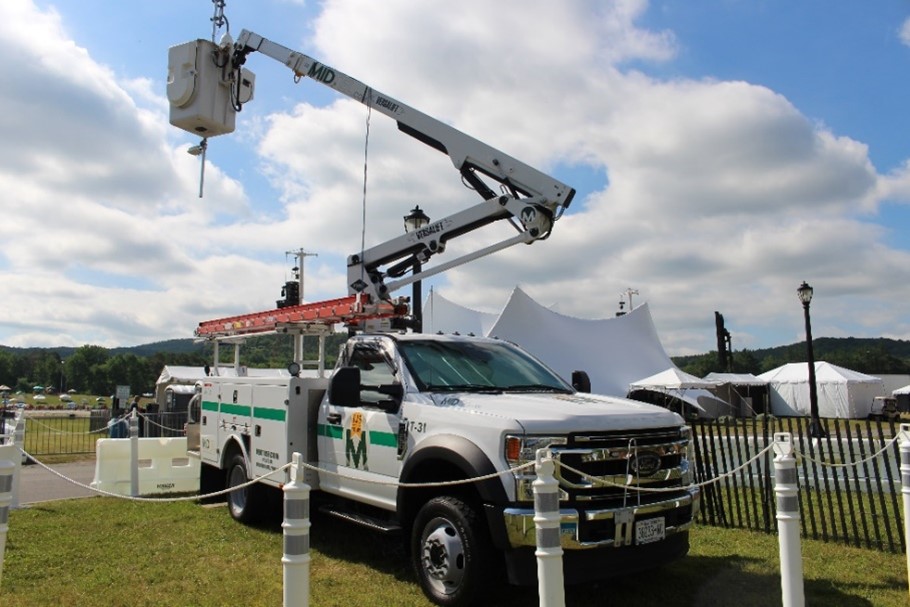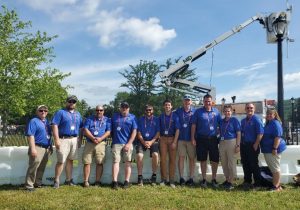 In December 2016, MIDTEL acquired the Newport Telephone Company located in Newport, NY.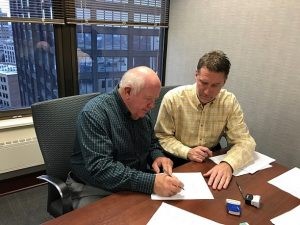 NTCNet President, Harley M. Ruppert and
MIDTEL President, Jim Becker making it official
In 2016, 2017, and 2018, MIDTEL was awarded with three phases of grants from the New NY Broadband Program to invest nearly $20 million and construct over 800 miles of fiber for broadband connectivity to underserved and unserved homes and businesses.  These projects were truly "game-changing" and closed much of the digital divide in the areas in and around MIDTEL's service territory.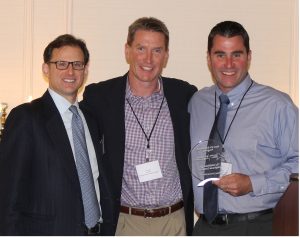 Jeff Nordhaus (President of the Broadband Program Office),
 Jim Becker (MIDTEL President) and Jason Becker (MIDTEL
Executive VP & General Manager)
Join us next month for more MIDTEL history!